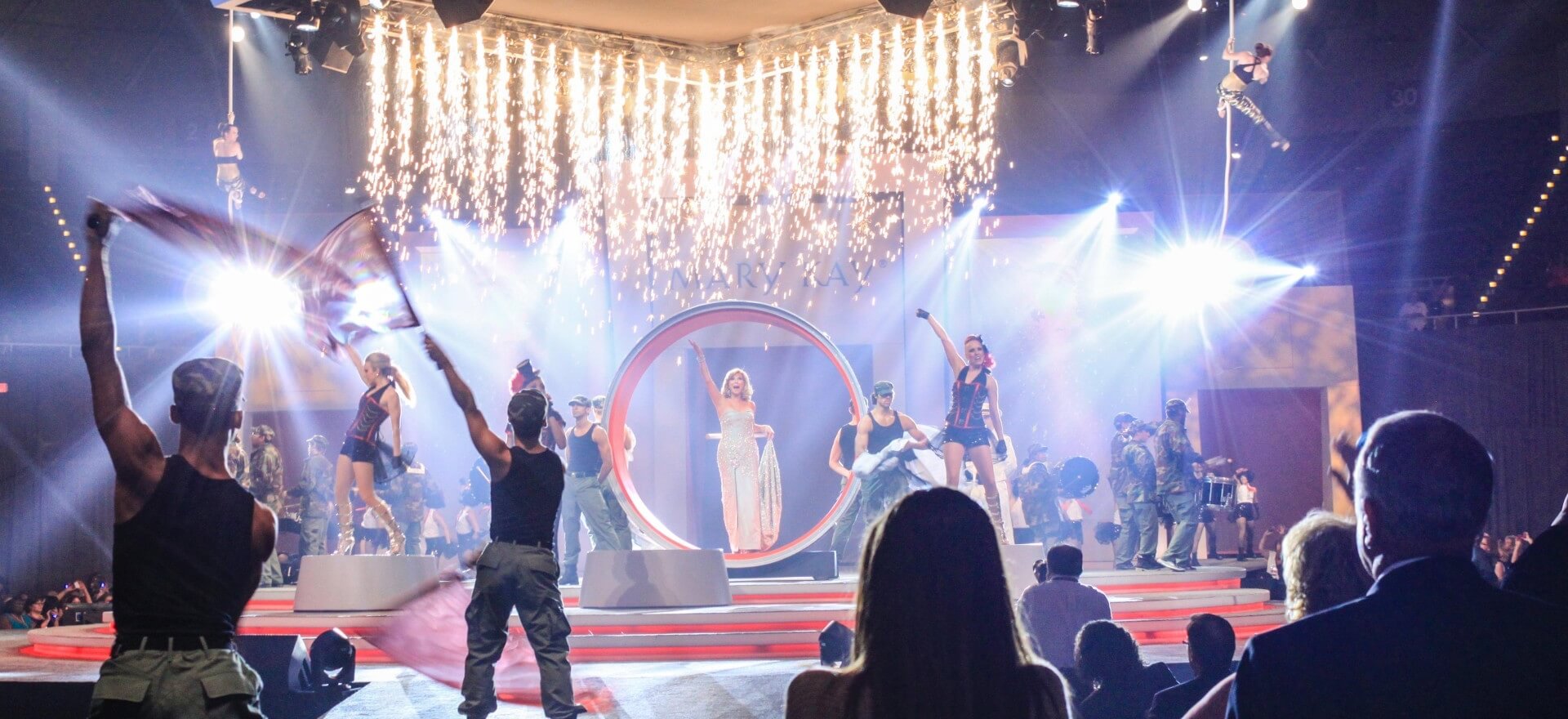 CORPORATE EVENTS
Your Company Shined This Year.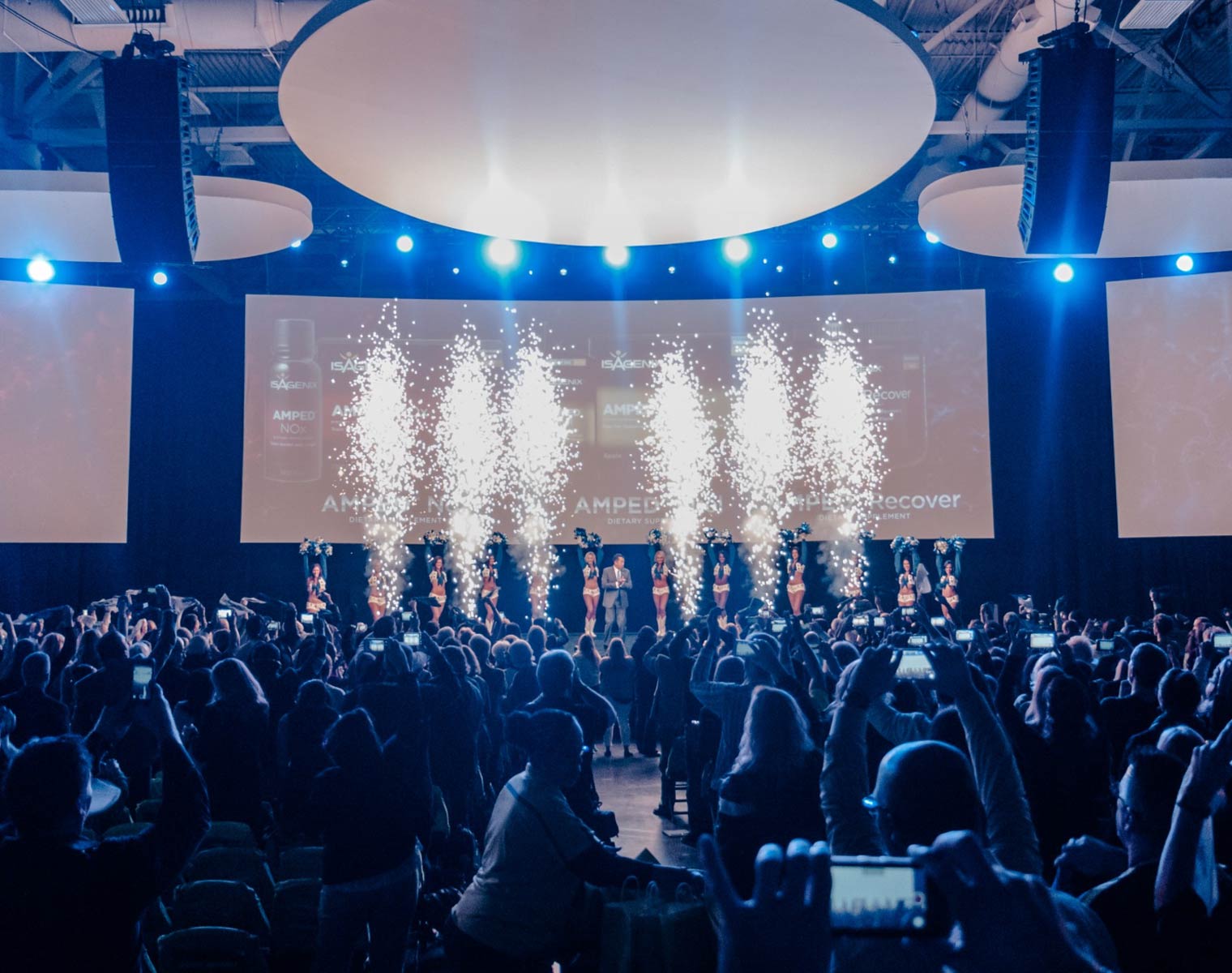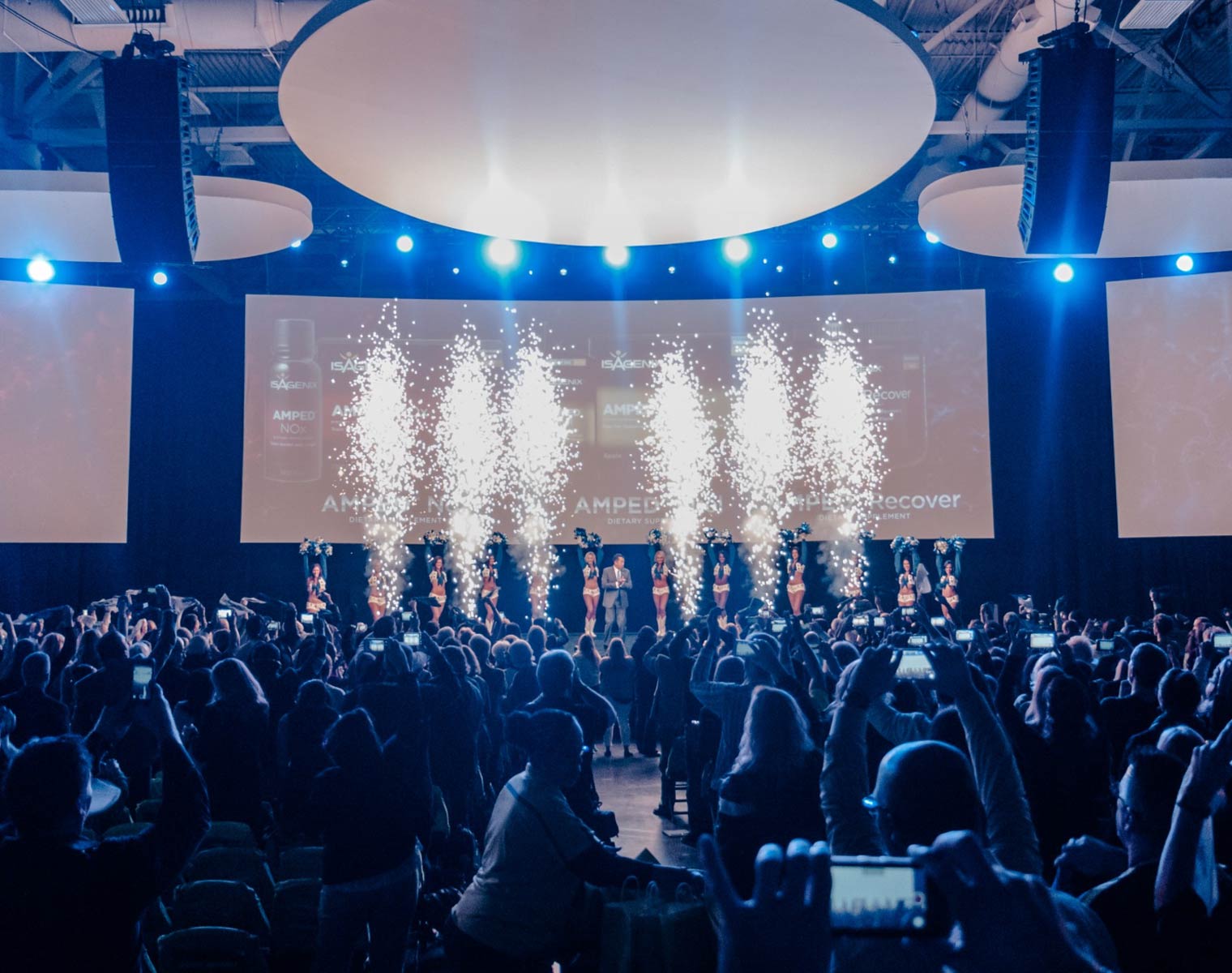 Now let's make it spark.
Illumination Fireworks takes a consultative approach with each client to create the scene and spectacle you're looking for. It might be one specific moment, or it might be a post-event show, but we use our arsenal of effects to get the crowd even more excited for the reason behind the occasion: celebrating your business.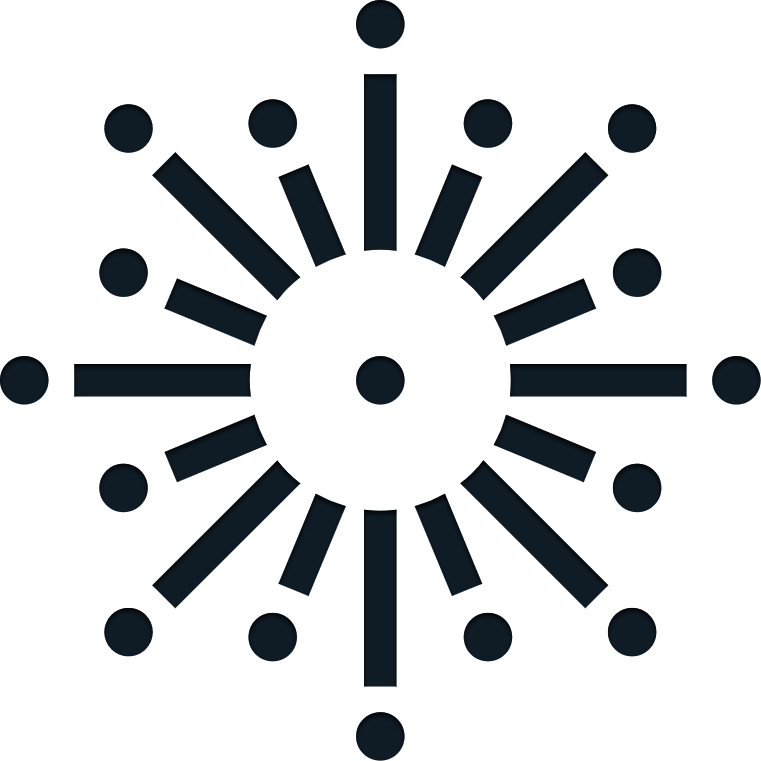 We work for you by working with you. Amazing things come from collaboration.
CREATIVE & STUNNING

We are masters as creating memorable events with stunning special effects, pyrotechnics, and fireworks. Let us reveal your Chief Marketing Officer with a wall of smoke or end your CEO's speech with a wall of sparks. Celebrate your top sales performers with a blast of confetti or present the company logo with a laser image projected from around the room. However you want to celebrate, we have solutions that fit your exact needs.

WE'RE INNOVATORS

Our licensed operators are experienced in coordinating and shooting the shows with extreme precision. Do you want to light up the room at one climactic moment? We can do it on cue, all through state-of-the-art computer technology. Or perhaps you want to have a show that will last for several minutes? At just the push of a button, Illumination Fireworks can make your corporate event the talk of the company by performing world-class effects for your world-class event.
Indoors or Out
Is your Corporate Event indoors? That does not limit your options when it comes to providing entertainment for your audience. From close-proximity pyrotechnics to lasers, from fog to confetti, and from flames to cryo jets, there's a wide range of effects at your disposal to further increase the energy in the room. And don't worry — Illumination Fireworks will handle the permitting process with the venue, whether it's a hotel ballroom or an arena!