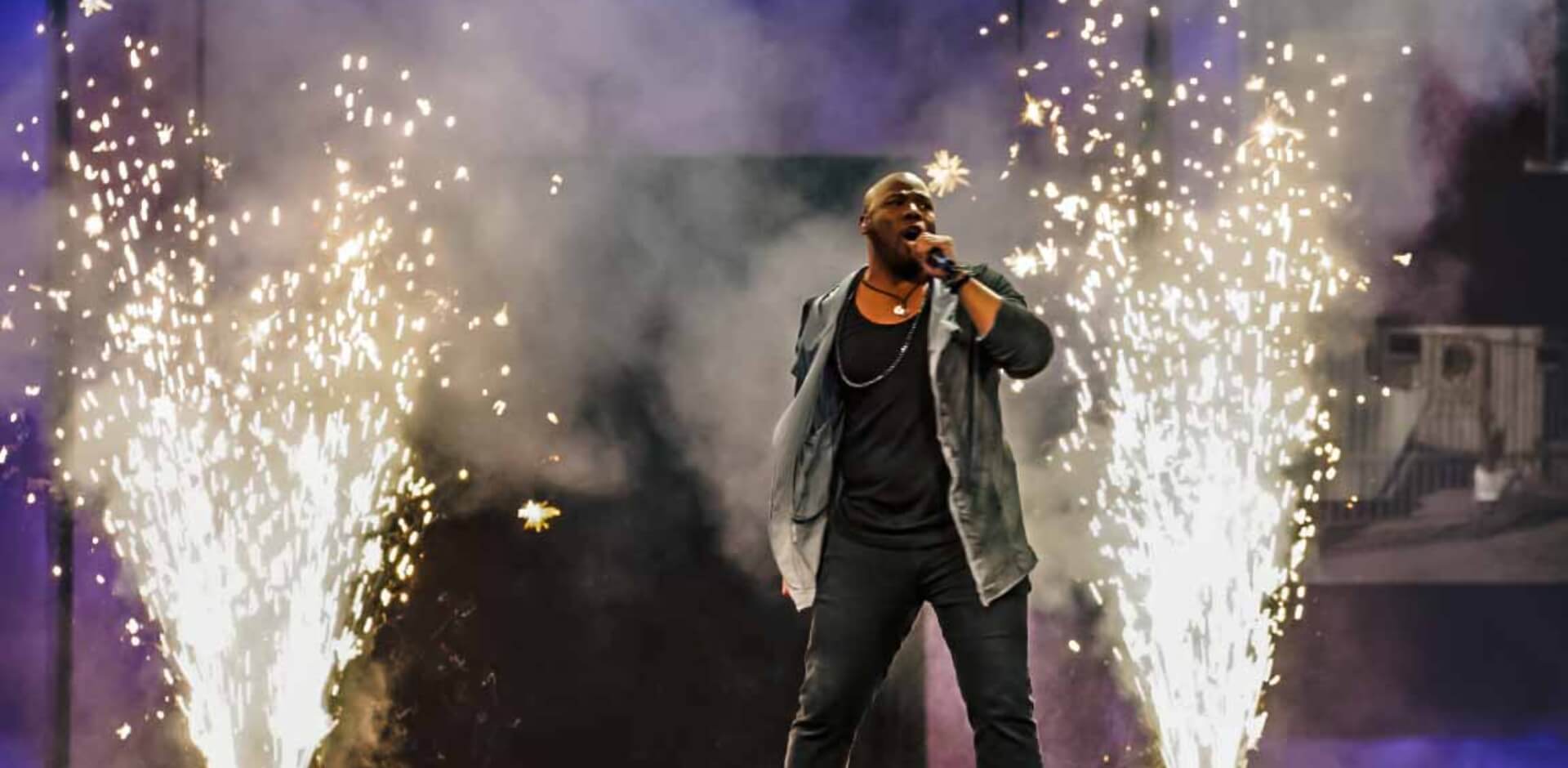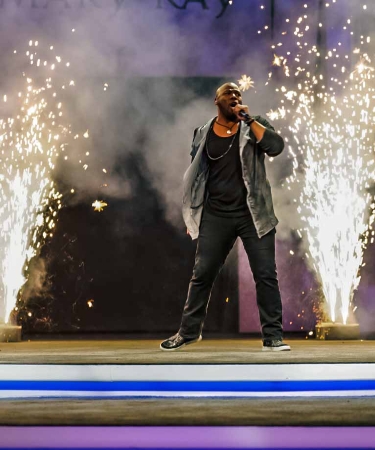 Indoor Pyrotechnics

MAKE A STATEMENT
Indoor pyrotechnics are low-smoke devices that can be used safely indoors for special occasions.
You've probably seen these effects during a rock concert as low-level comets shoot up from the stage, or as a waterfall shimmers in the background. Silver fountains can also outline a wedding dance floor, or create a backdrop at the conclusion of a presentation for up to 15 seconds.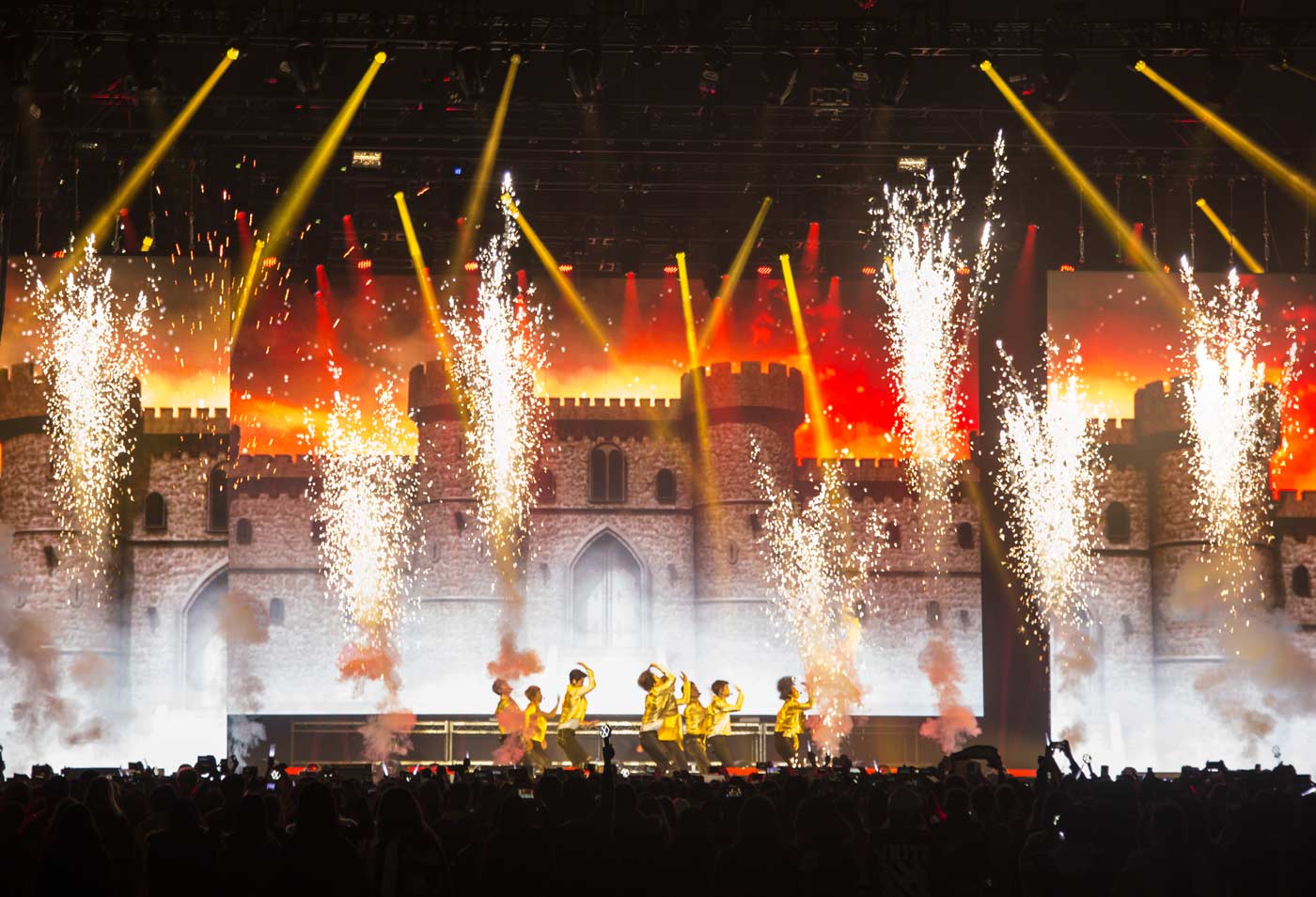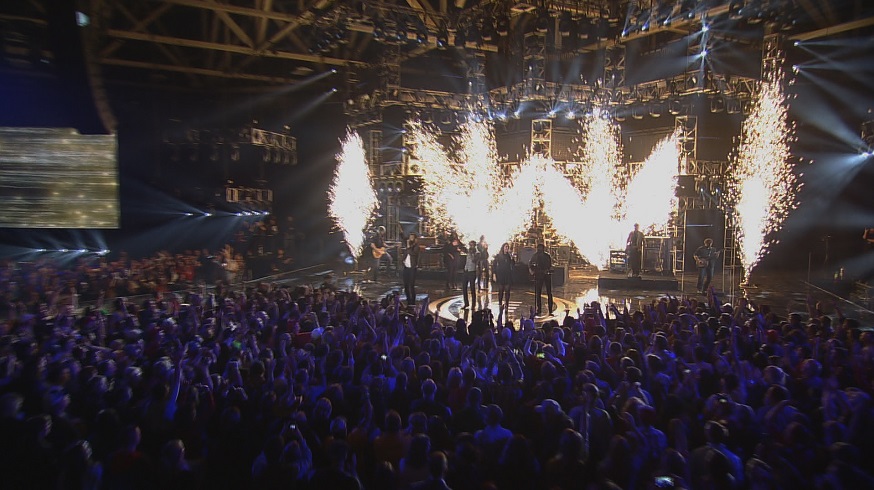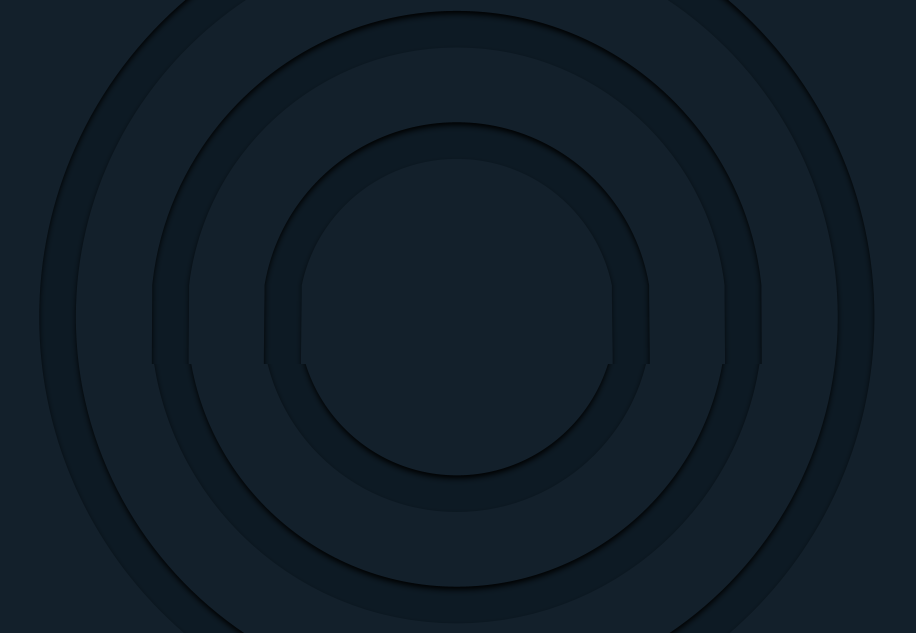 Perfect Precision
These pyrotechnic devices are precisely manufactured to exact specifications, including powder charge tolerances within a hundredth of a gram, in order to yield incredibly predictable and reliable height and duration performance.
All effects are custom to work within ceiling height limitations at your venue. These low-smoke pyrotechnic devices can be used safely indoors and close to your audience for any special occasion.