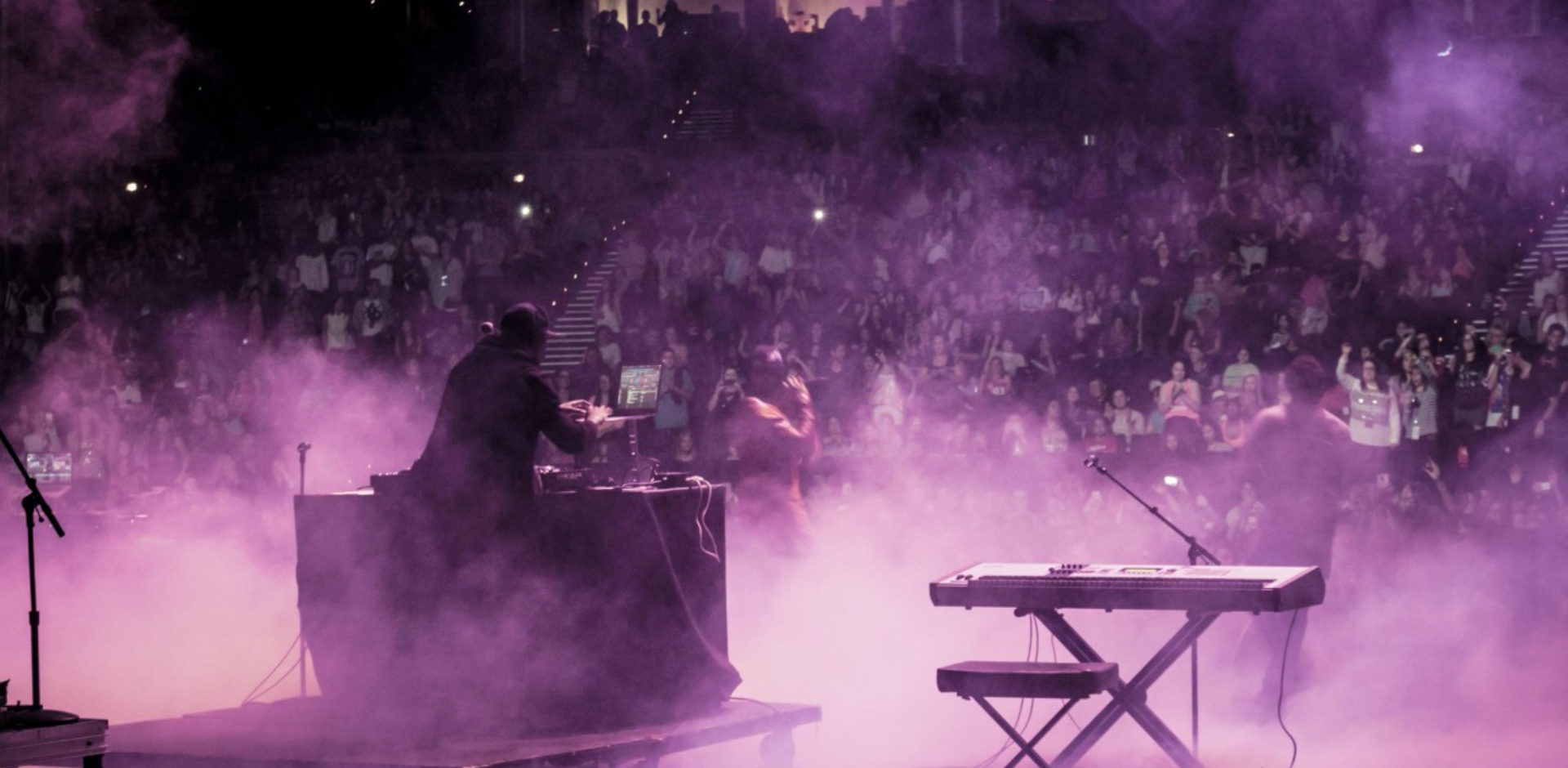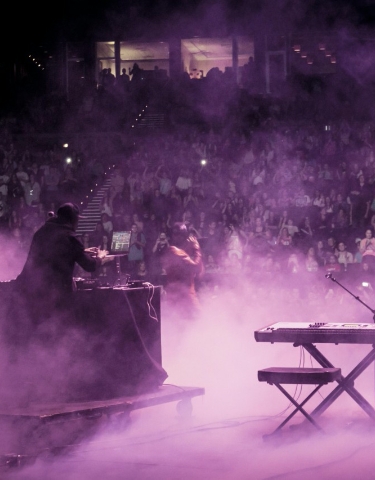 Low-Lying Fog

TAKE CENTER STAGE IN THE CLOUDS
Low-lying fog creates a mystical, romantic, and unique effect.
Instantly, a stage or dance floor can be transformed into a soft and cool surface. Give the appearance of floating on clouds. Utilize special effect lighting to change the color for an even more dramatic effect.