FlyLight Drones, LLC

Innovative StoryTelling in the Sky!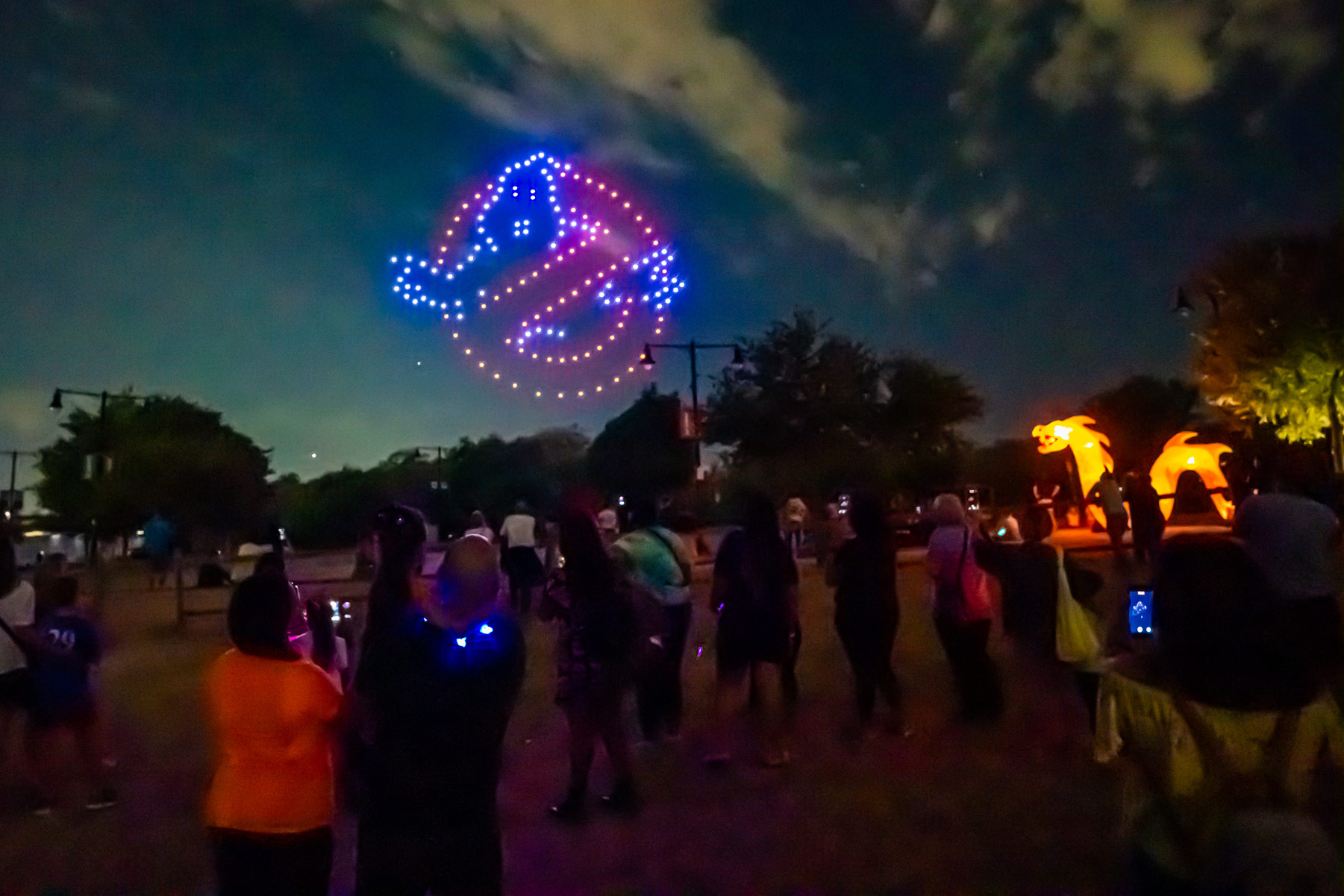 Drones can be synchronized with precision and color to light up the outdoor sky in various choreographed ways to create animation and 3-D effects that illustrate your story! And adding music only enhances the wonder and emotional experience for viewers.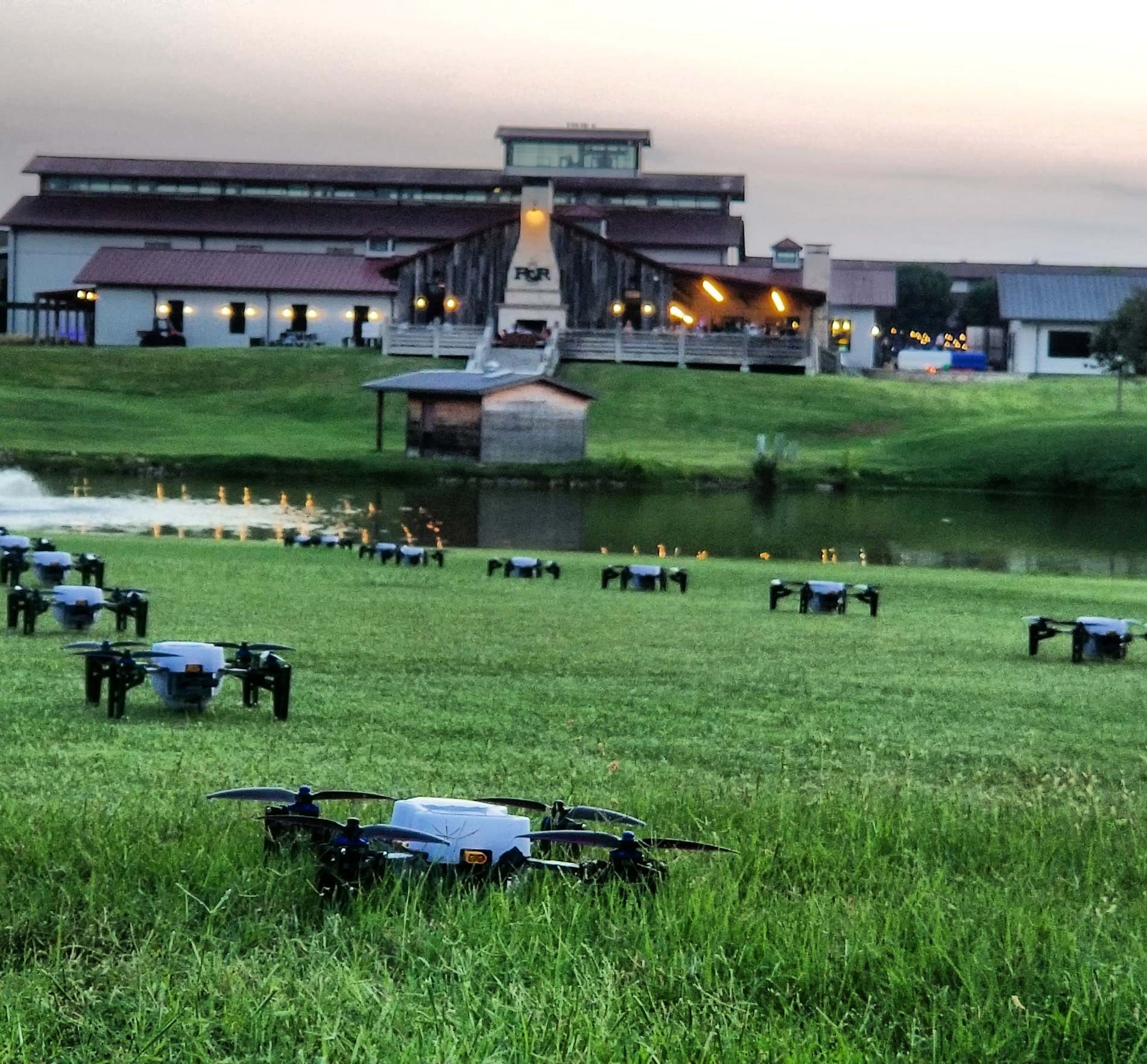 Keep in mind that similar to fireworks, there are regulations for flying drones safely. Drones are contingent on weather conditions and must follow FAA regulations.