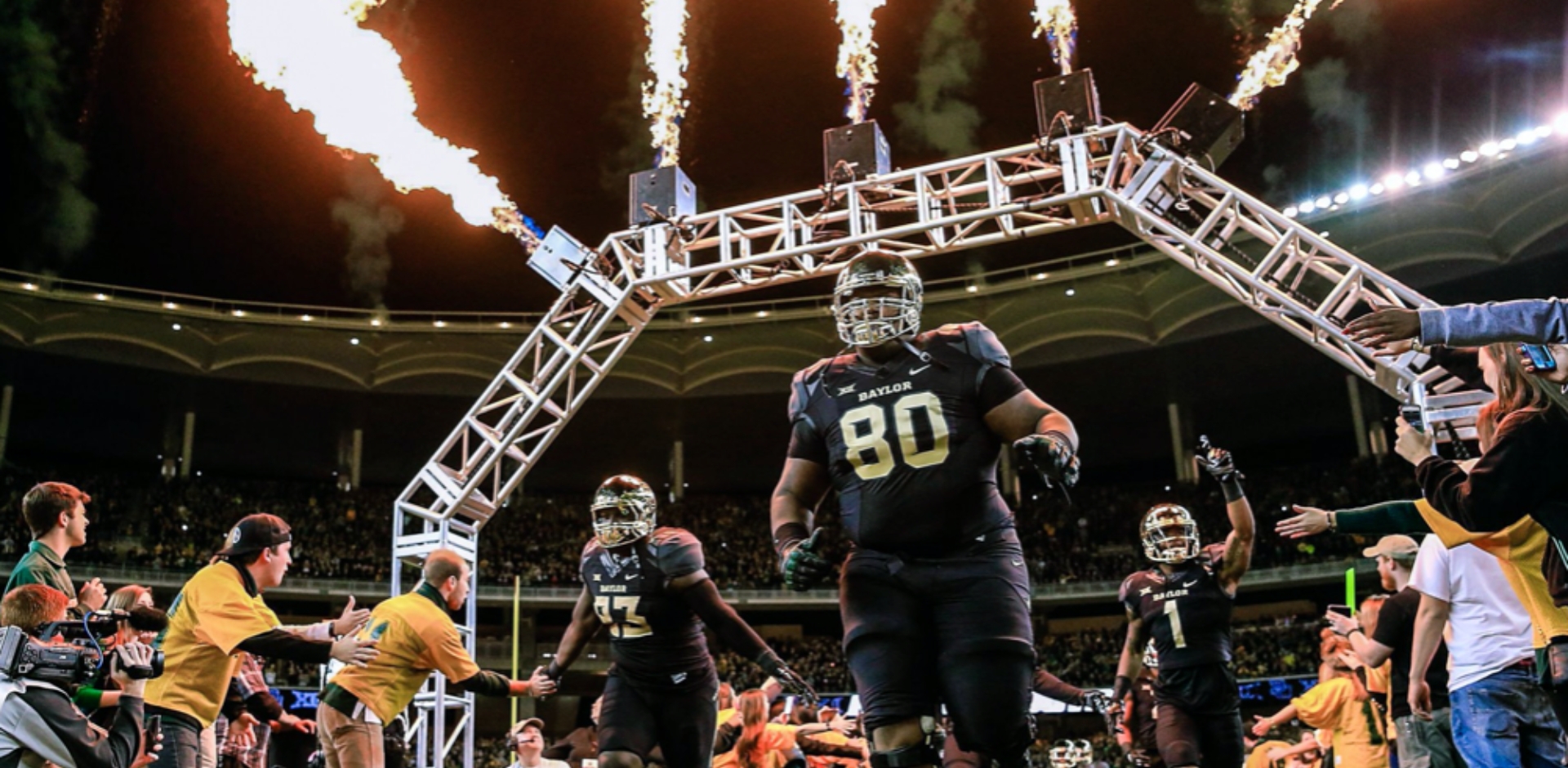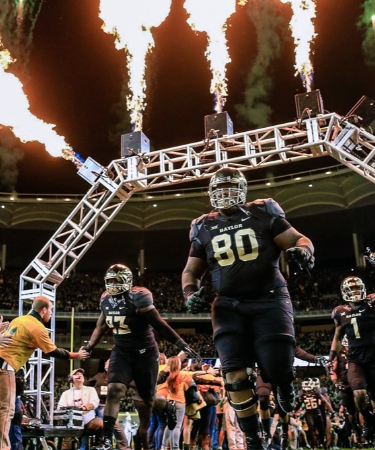 Flames

YOU BRING THE SHOW, WE'LL BRING THE HEAT
Flames provide a simple, yet powerful message and accent to any performance or production!
Flames can be used to burst a fireball during a concert, pump up fans as their favorite sports team enters the field or court or the perfect entrance to an event. They can also be easily incorporated into a fireworks or pyrotechnic display.