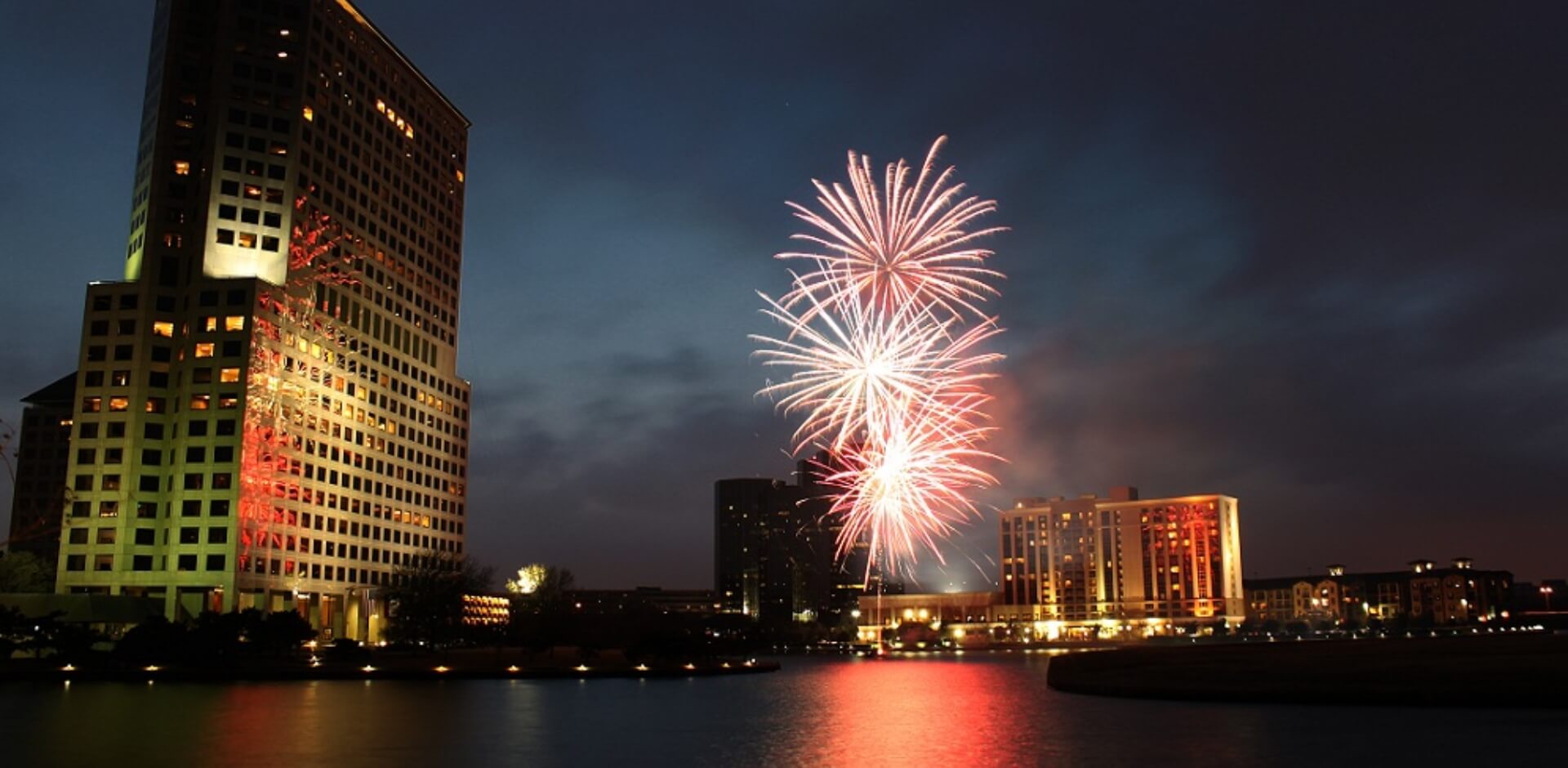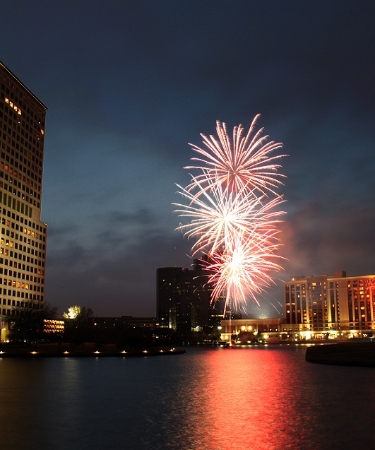 Medium Level Fireworks

INTIMATE & IMPRESSIVE
Medium Level Fireworks look similar to high level fireworks, but are physically smaller and don't go as high.
They are normally fired closer to the audience than high-level fireworks, they visually fill up the sky just the same. They are great to burst in the background during your wedding kiss, light up the sky after your community festival, or shimmer in the air for any other type of event.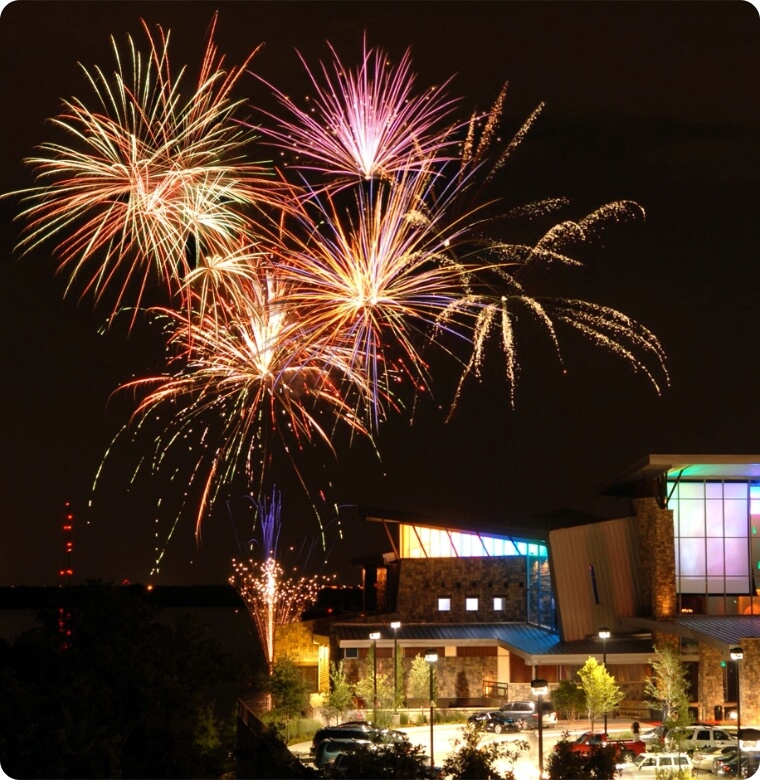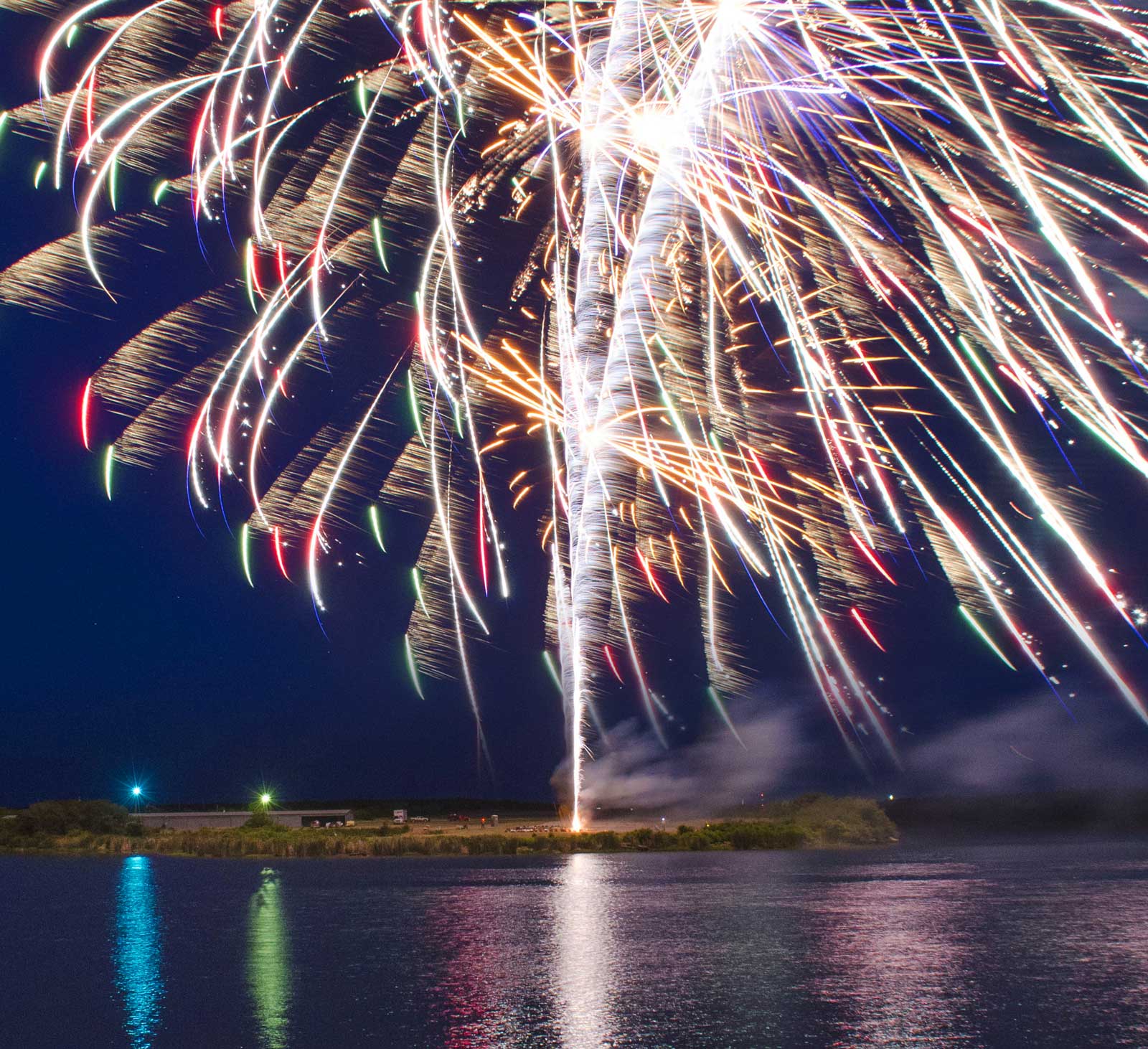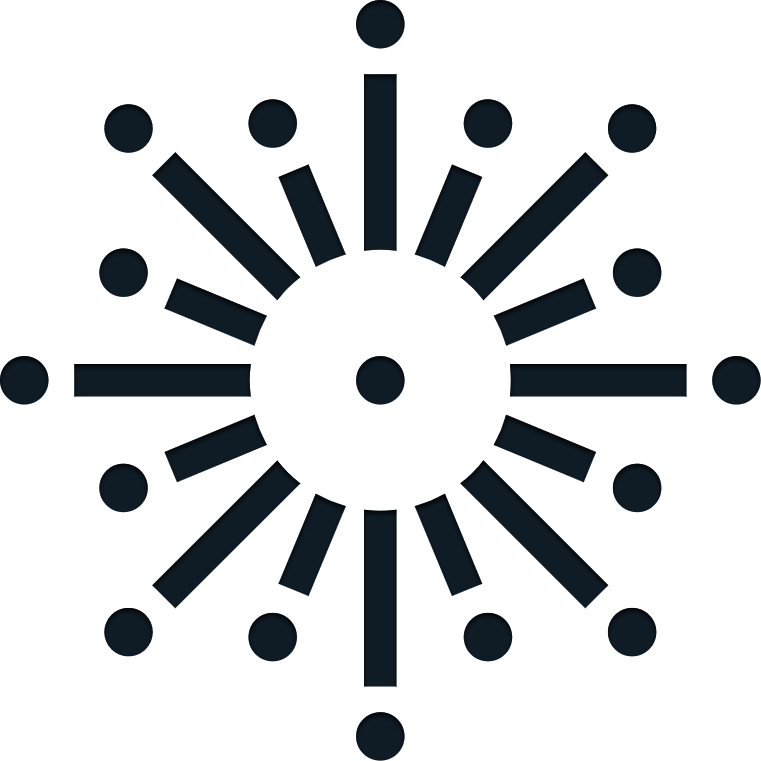 Medium-level fireworks can be multi-position and include single shots and be choreographed to your favorite song. Providing the a show that will give you the most bang – for – your buck.

Variety Is The Spice Of Life
Medium-level fireworks feature a wide variety of brilliant colors and beautiful effects, including flying fish, glitter breaks, golden willows, and many more dazzling visuals.
Just like high level fireworks, medium level fireworks can be choreographed to your choice of music. They can also be fired from almost any location including, golf courses, open fields, parking garages, or even a barge on the lake.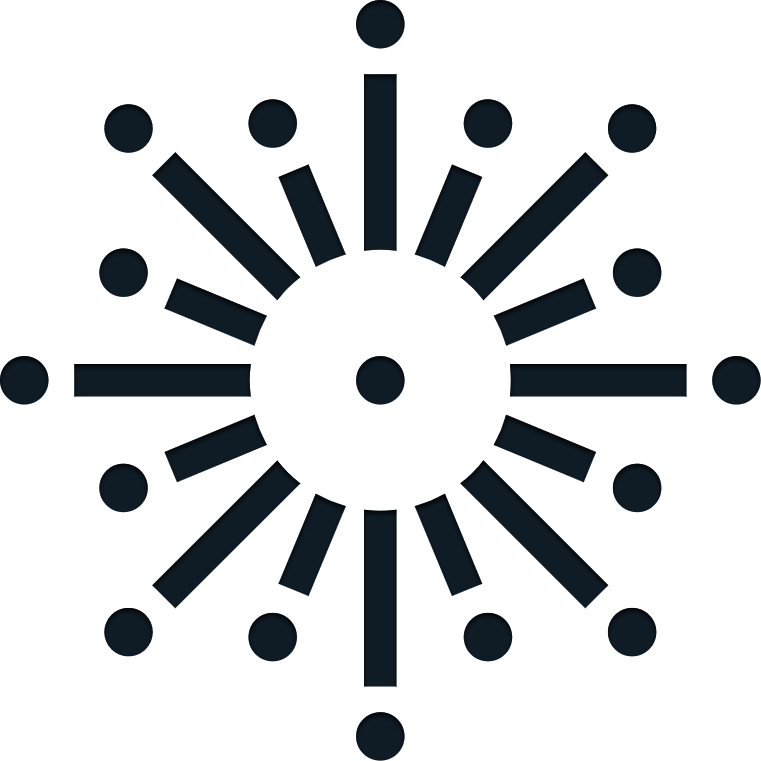 Medium-level fireworks are a desirable option in urban areas due to the shorter audience distances required.
Ideally, the venue should not have any tall obstructions like buildings or large trees. Additional fees may apply for local permits and fire department standby fees.
Additional fees may apply for State and local permits and fire department fees.
Typical Medium Level Displays
$1000+

Per Minute

5 - 20

Minutes Long